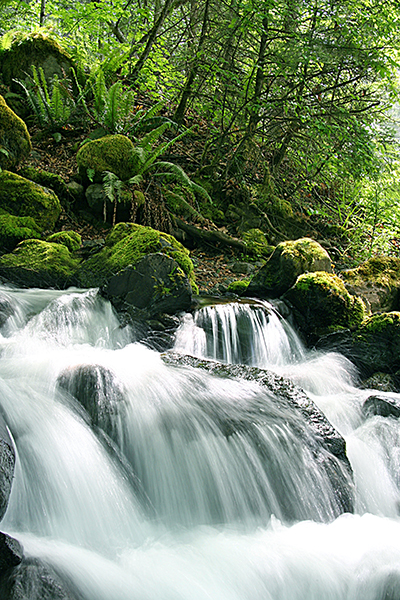 Introductory
Sessions
This path cannot be
known through
thought
alone.
I offer introductory sessions to women who would like to experience spontaneous meditation, spiritual conversations or spontaneous blessings with me. (Spontaneous blessings take the form of expressive meditation, mantra meditation, or the practice of a traditional spiritual exercise in the context of a blessing.) During this get-acquainted meeting, we explore—through conversation and, perhaps, through silence—how we might work together.
If you would like to attend an introductory session, please contact me via email or snail mail, using the addresses on the Contact page. In your message, please tell me something about yourself, including your spiritual interests and why you'd like to meet. I'll respond to you through the address you supply.
The Guidelines
After the introductory session, we may decide to meet again. If we do, I'll ask you to fill out the Background Information form (Form One). I'll also ask you to sign one of the "Guidelines" forms—either Guidelines for Spontaneous Meditations and Blessings (Form Two) or Guidelines for Spiritual Conversations (Form Three).
I've prepared these guidelines in order to make our work together unfold more easily. A metaphor drawn from travel helps explain what I mean.
When we begin a physical journey, we usually check the route, the terrain and weather conditions and pack accordingly. If we plan to travel to a distant place, we learn about the culture, currency and language of the people we expect to meet. If the trip is arduous, we assess whether or not we have the stamina and commitment necessary to see the journey through. All these preparations make our trip easier and more pleasant.
Spiritual practices also take us on a journey—an interior trip to heart, our essential love-nature. Preparations made before we embark on this kind of quest make a successful trip more likely.
With this in mind, I ask you to read then sign the appropriate guidelines, indicating your understanding. Please feel free to discuss them with me via email and/or when we meet in person.
Whether or not we meet face-to-face, I thank you for joining your journey with mine while you explore this website!

© N. Hope, Photo