Spiritual Conversations
While speaking, we allow our minds to
dip into heart, our essential nature.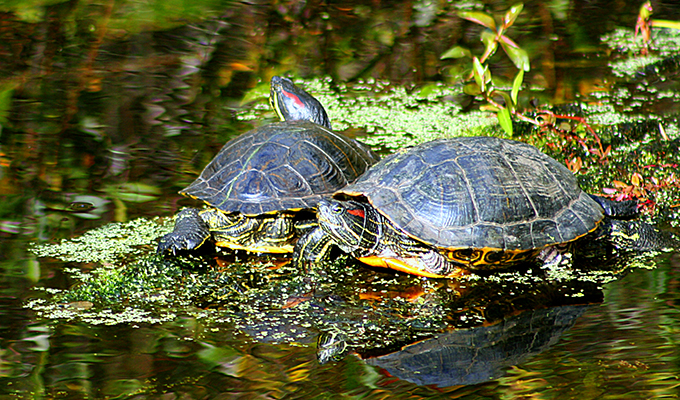 Occasionally, women want to discuss specific spiritual concerns with me. Questions they pose include:
Why don't my attempts at spiritual surrender bear fruit?
How can I bring my meditative experiences into daily life?
Why can't I quiet my mind?
My mother/husband/friend/boss upsets me a lot. How can I get my true self to help out?
Since I started doing spiritual practices, I often swing between emotional highs and
lows. Is there a spiritual solution to this problem?
How do I know whether I'm hearing the voice of my divine self or the voice of my personality?
Conversations on these topics (or others) last for thirty minutes to two hours. They are always spiritual (not psychological, medical or financial) in content. As we talk, we remember that heart—our essence, our core—is unconditional love. Together we look for ways to deepen our relationship with heart and to include it as an active presence in our daily lives.
If you would like to talk with me about a spiritual concern, please follow the simple instructions on the Introductory Sessions page of this website. I'll respond to you with the address you provide.
Free-Will Offerings
In the spirit of ministry, I ask that you leave a free-will offering in any amount each time we meet for a spiritual conversation. Because communing with divine love is our birthright, no fees are charged.

© T. Reed, Text; N. Hope, Photo